About Tailhunter Sportfishing ...

Tailhunter Sportfishing = Jill & Jonathan Roldan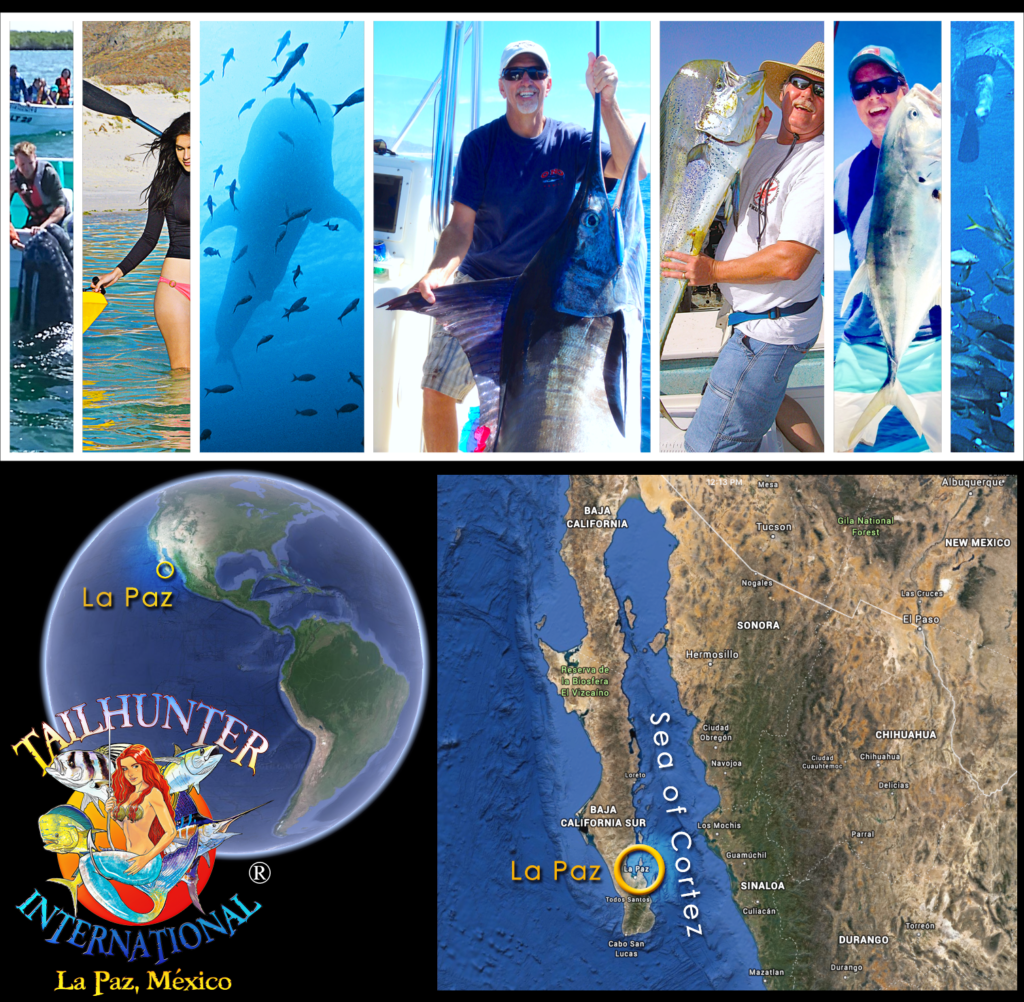 Tailhunter Sportfishing is La Paz' premier full-service sportfishing and activities outfitter. Since 1995, we have always specialized in personal hands-on service for family and friends.
It's all about smiles! We will customize the perfect trip for you to include fishing, lodging, transportation and many other activities.
Jacques Cousteau called the Sea of Cortez the "Aquarium of the World", and La Paz is the gateway to your adventure vacation. Tailhunter Sportfishing is your key to all it has to offer and a lifetime of memories.
We live here! La Paz has been our home for more than two decades. Our captains have been here for a lifetime. We consider ourselves caretakers and supporters of our wonderful attractions and our unique community, and we're anxious to share them with you.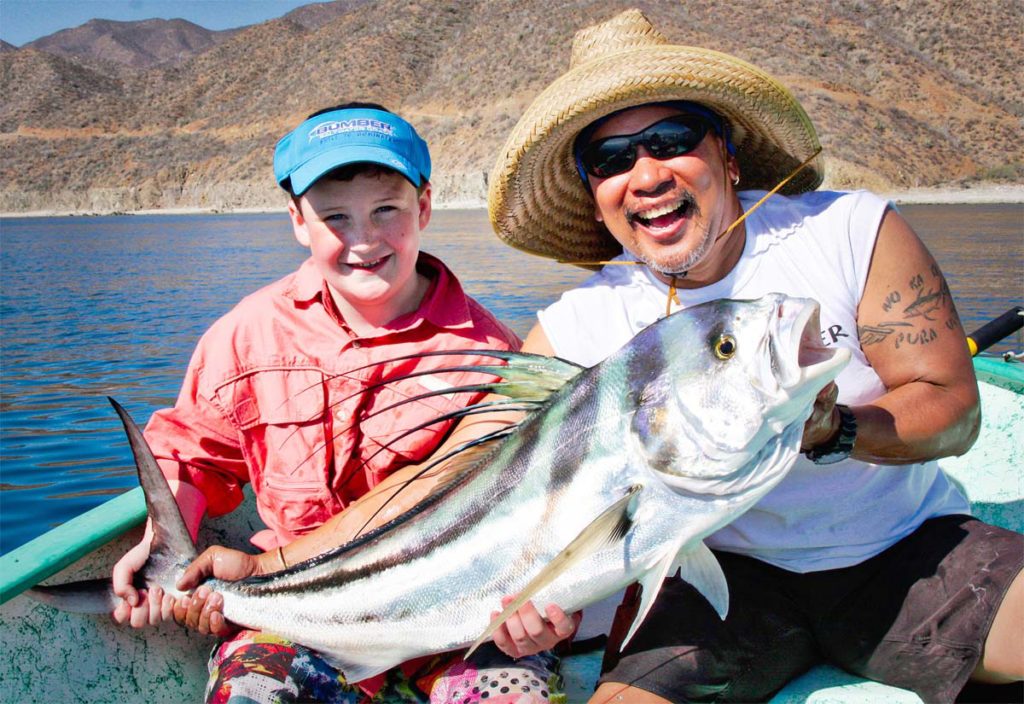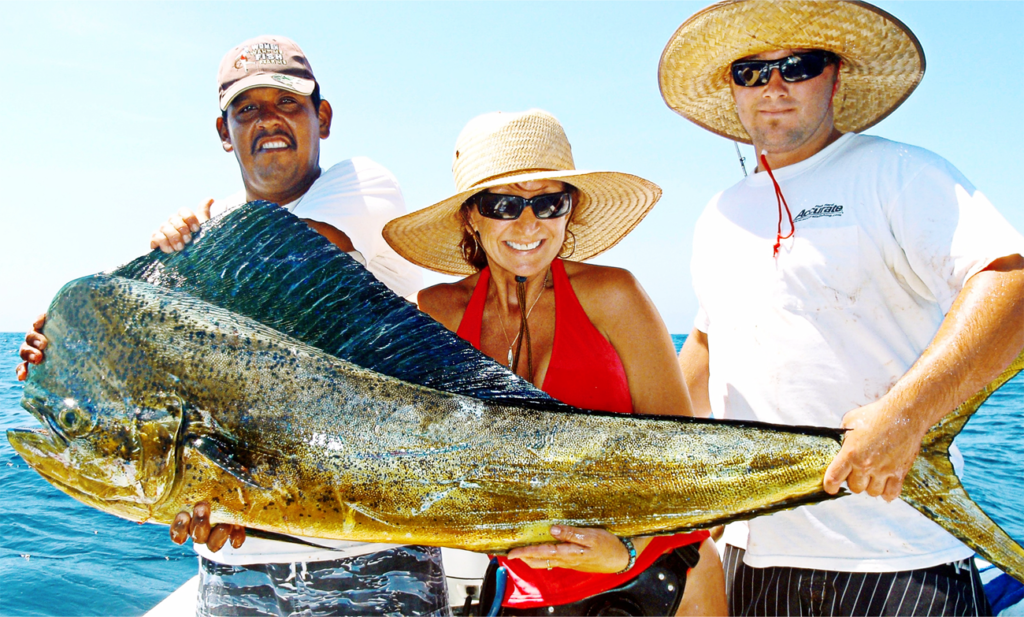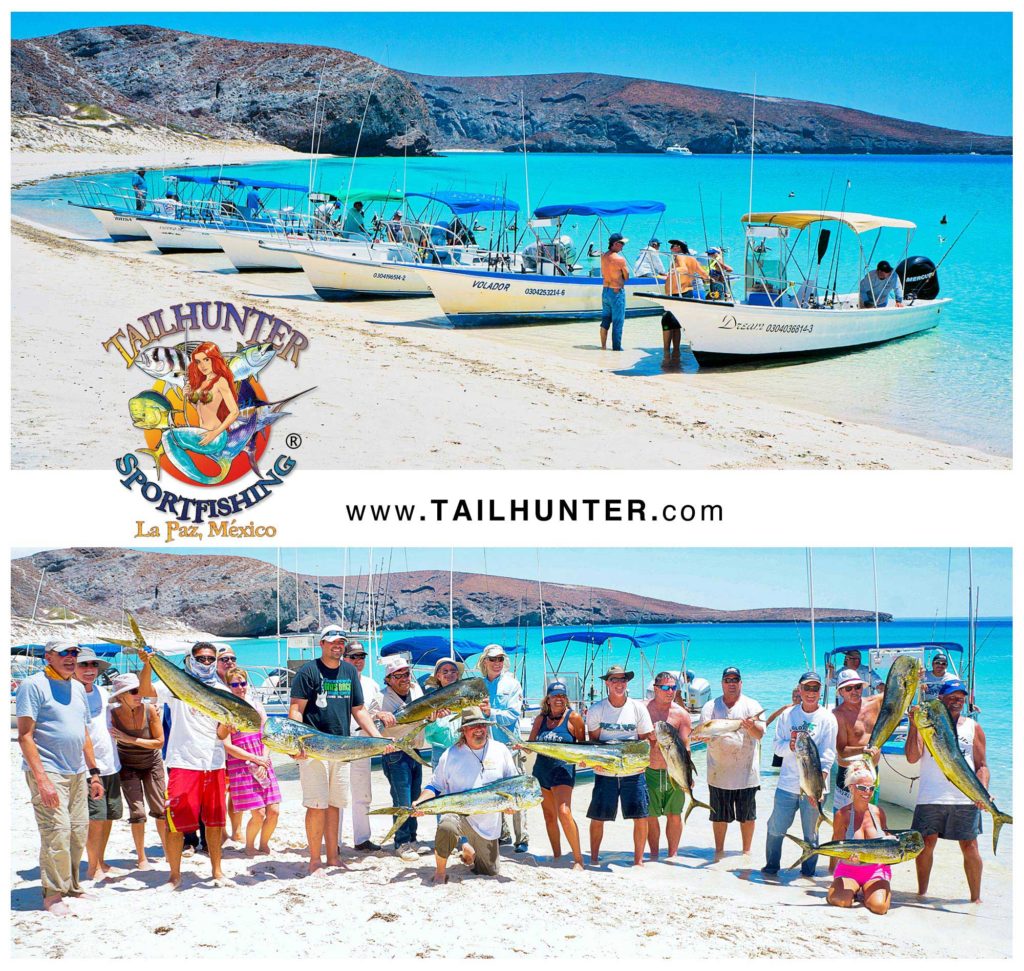 Tailhunter Sportfishing is the only operator running two full-timefleets of pangas. This gives you the unique opportunity to fish two separate areas in one vacation!
Our Tailhunter Las Arenas Fleet fishes the rich waters of Muertos and Suenos Bay, as well as legendary Cerralvo Island.
Our La Paz Fleet will take you to explore and fish the deepwater canyons and white sand beaches of Espirito Santo Island. 
You get to pick or "mix and match" depending on the season and what you want to catch.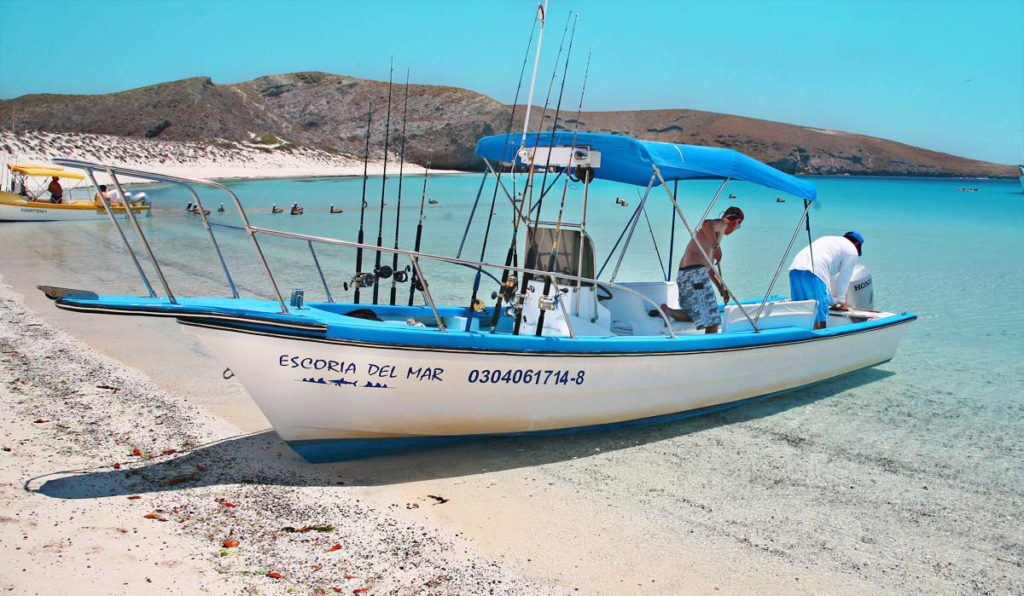 Pangas go where cruisers cannot follow. American designed, our pangas are fast, stable and customized for sportfishing.
Our captains aren't part-time workers. They grew up in these waters and can help you catch the fish of a lifetime.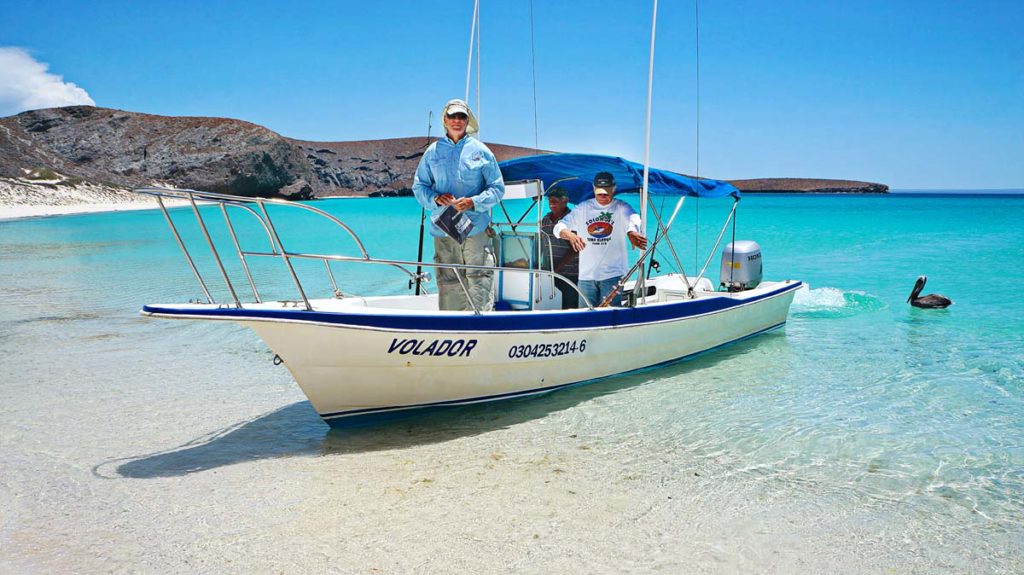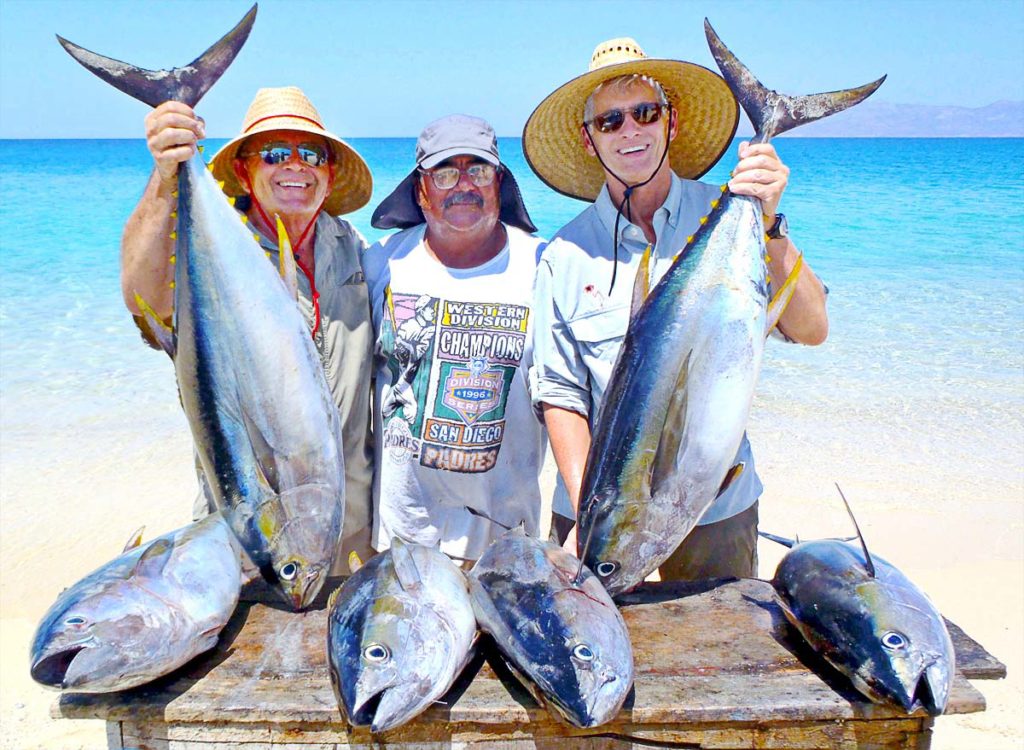 Whether you're an old-pro or a novice, Tailhunter Sportfishing is perfect for all-ages and skill levels.
This is not complicated fishing. The Sea of Cortez is often like a lake. We are never out of sight of land. We catch big fish often where you can still see the bottom or a stone's throw from the shore! We do have to go a million miles offshore to catch tuna, marlin, dorado, roosterfish and over a dozen other species.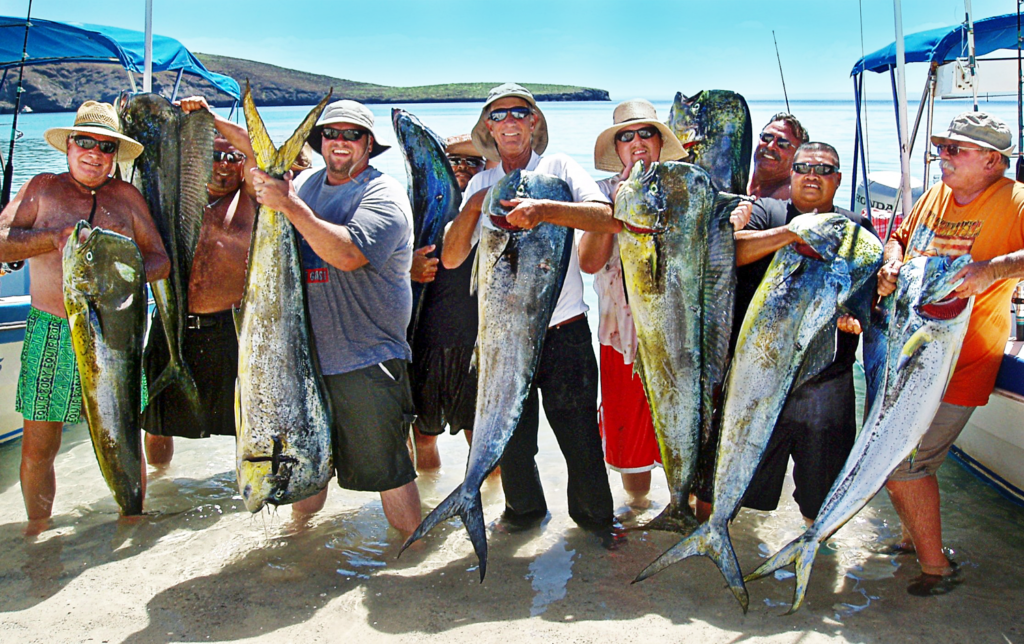 This is live and dead bait fishing. No long boat rides trolling for endless hours!
This is hands-on fishing. You fight the fish, not the boat. You're as close to the action as possible in your own panga with your own captain.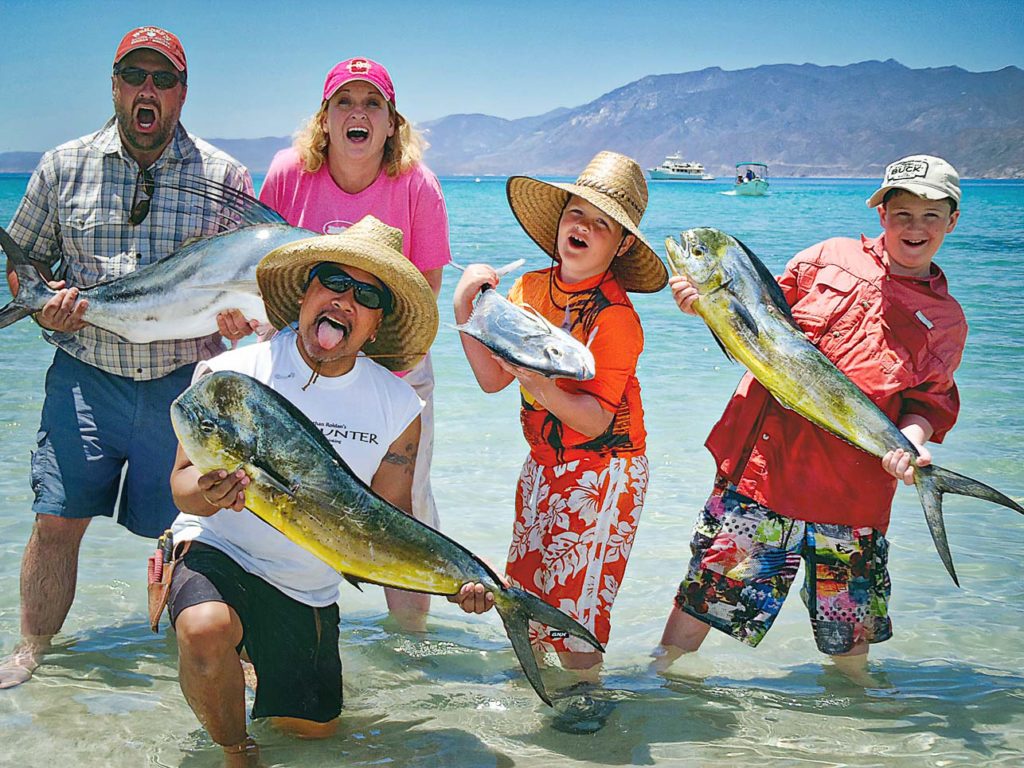 Jonathan is an acknowledged Baja expert. He grew up on the water and is an experienced guide and PADI divemaster. He has lived and worked in La Paz almost 25 years. He is also an award winning international writer and columnist with over 3,000 published articles, and has been a speaker, TV-host and radio broadcaster.
Tailhunter Sportfishing - Sea of Cortez 2019 Outdoor Sport Show Itinerary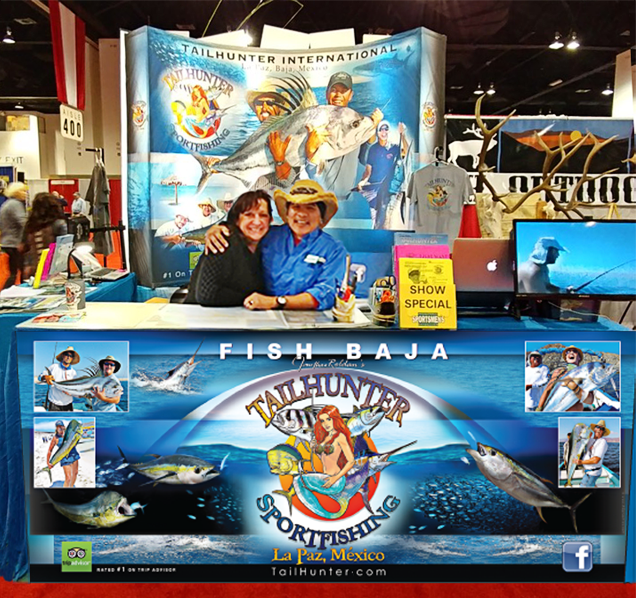 We'll be "On The Road Again"  attending an OUTDOOR SPORT SHOW near you. So please give our Show Itinerary a good look and come on out to see us. Our booth is usually a lot of fun, and we'd love to see you there.
Jan. 10-13, 2019 – Denver, Colorado – International Sportsmens Expo  – Colorado Convention Center
Jan. 17-20, 2019 –Sacramento, California – International Sportsmens Expo  – California Expo Fairgrounds
Jan. 23-27, 2019 – Seattle, Washington – Washington Sportsmens Show  – Washington State Fairgrounds
Feb. 6-10, 2019 – Portland, Oregon – Pacific Northwest Sportsmens Show –  Portland Expo Center
Feb. 14-17, 2019 – Salt Lake City,  Utah – Western Hunt and Conservation Expo – Salt Palace Convention Center
Feb. 28-Mar. 3, 2019 – Boise,  Idaho – Idaho Sportsmans Show – Expo Idaho Fairgrounds
Mar. 6-10, 2019 – Long Beach, California – Fred Hall Fishing and Hunting Show – Long Beach Convention Center
Mar. 14-17, 2019 – Salt Lake City, Utah  – International Sportsmens Expo – Mountain America Expo Center, Sandy UT 
Mar. 15-17, 2019 – Bakersfield, California – Fred Hall Fishing and Hunting Show – Kern County Fairgrounds
Mar. 21-24, 2019 – Phoenix, Arizona – Westworld of Scotsdale
Mar. 28-31, 2019 – San Diego, California – Fred Hall Fishing and Hunting Show – Del Mar Fairgrounds
Get More Info – See More Photos & Video – Follow Us … and Please Share:
MORE ABOUT US ...
The Tailhunter Outreach Program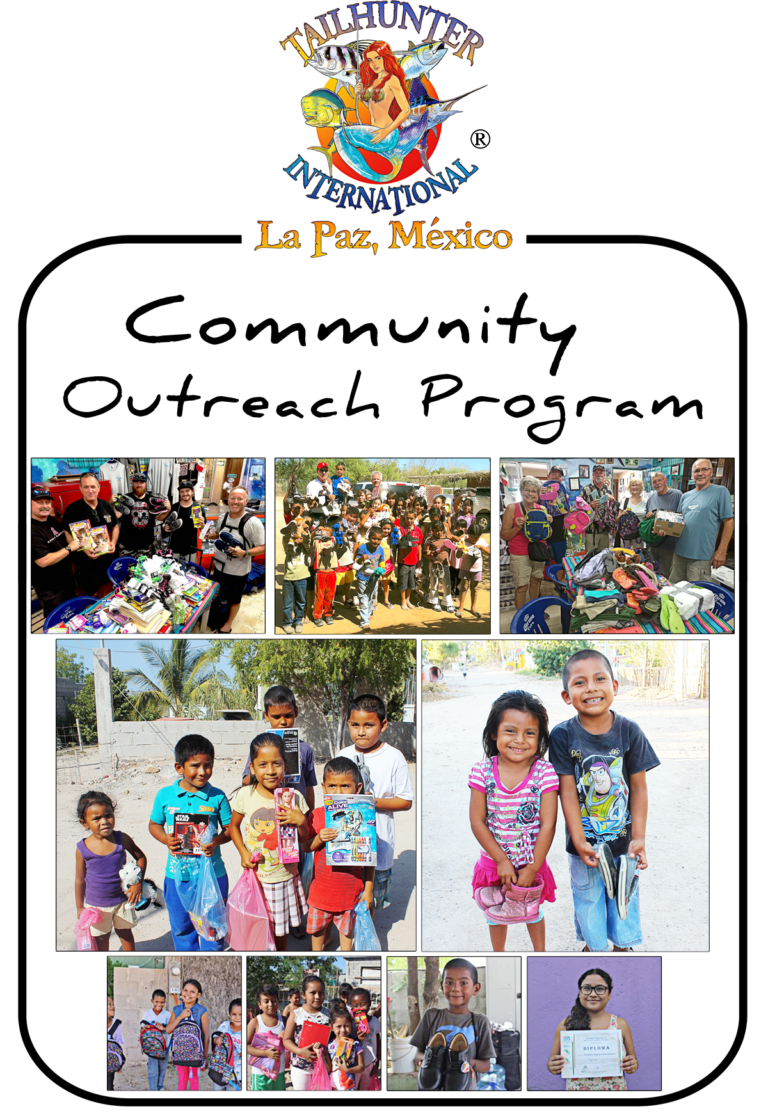 Taking care of our neighbors is important to us, the kids in particular. The Tailhunter Outreach Program, with the help of our many supporters, provides contributions of school supplies, clothing, and toys to the needy children of our local area. We feel this endeavor is as important as it is gratifying. Each donation is a good investment… Dividends are paid with Priceless Smiles.
Anyone interested in learning how they can contribute School Supplies and Clothing are welcome to Contact Us.