"La Paz the Gateway to the Sea of Cortez"
The Magic of the Sea of Cortez is Readily Accessible.
Tailhunter Sportfishing is the premier full-service sportfishing outfitter in La Paz, Baja Mexico since 1995. You don't have to be the biggest to be the best. Your vacation is not like anyone else's vacation. Personal-service and hands-on attention from beginning to end is our hallmark. We're not long-distance owners. We're there every day WITH YOU to ensure YOUR vacation is the best it can be!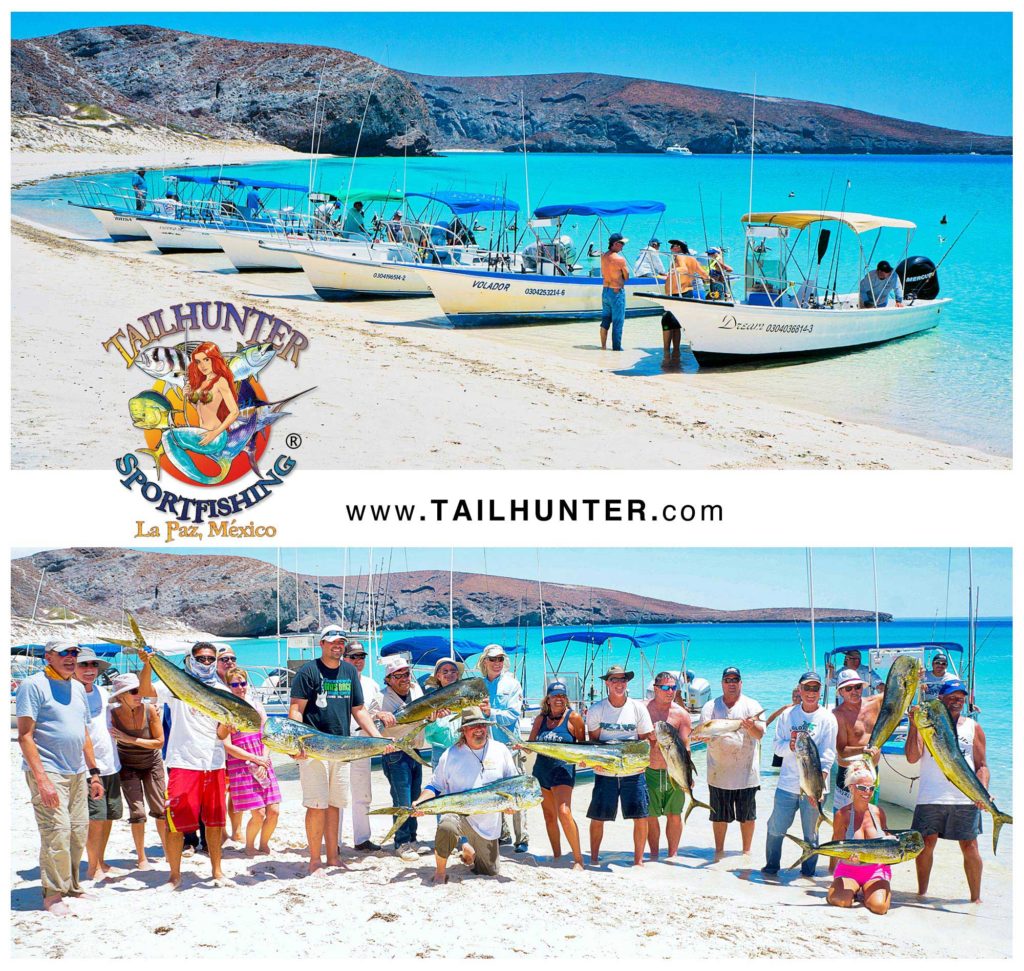 La Paz Fishing and Hotel Packages
It's all about fun and smiles and a lifetime of memories.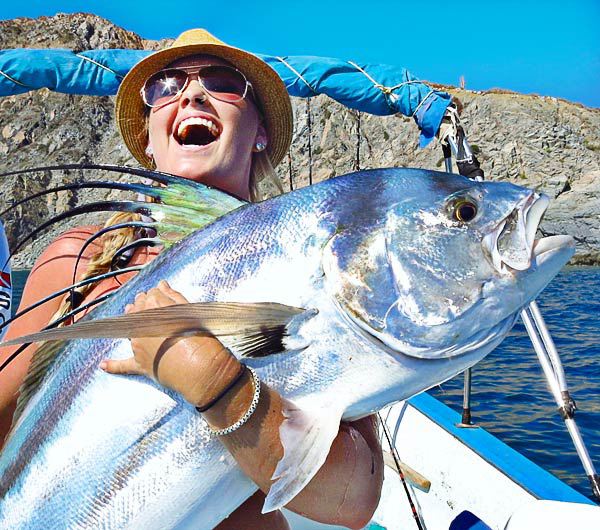 Play Right
FISH LA PAZ .... We look forward to your visit. You'll experience the best fishing in the Sea of Cortez with the most renown Full Service Outfitter in La Paz.

Learn More About the Tailhunter Sportfishing Operation and Tailhunter Tours and Activities .... and be sure to visit Jonathan's Fishing Report.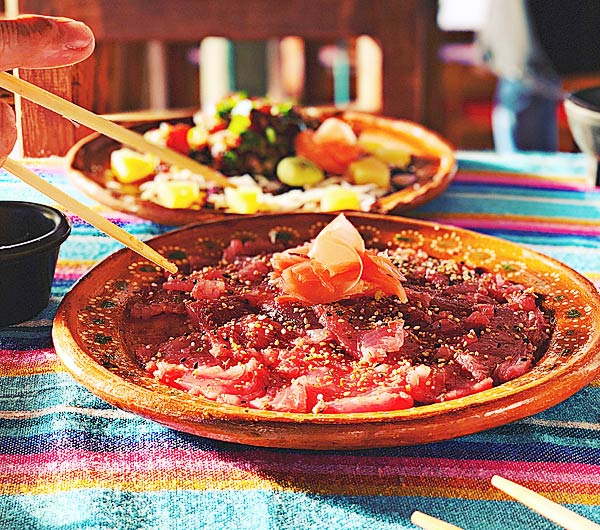 Eat Right
Absolutely no fish in the world tastes like the fish you caught yourself. Turning a great day of fishing into a masterful culinary experience is what we do.

The Tailhunter Restaurant & Bar is all about good food, specialty drinks/refreshments, and lively music by the seashore.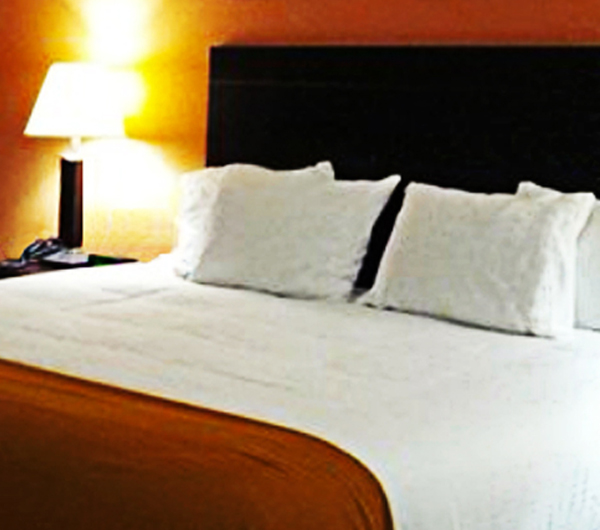 Sleep Right
A good day of fishing begins after a good nights rest. We offer a variety of options for your stay in La Paz. Tell us about your lodging requirements.

We can arrange lodging accommodations for individuals, families, and groups ... Visit our Lodging Link to learn more.