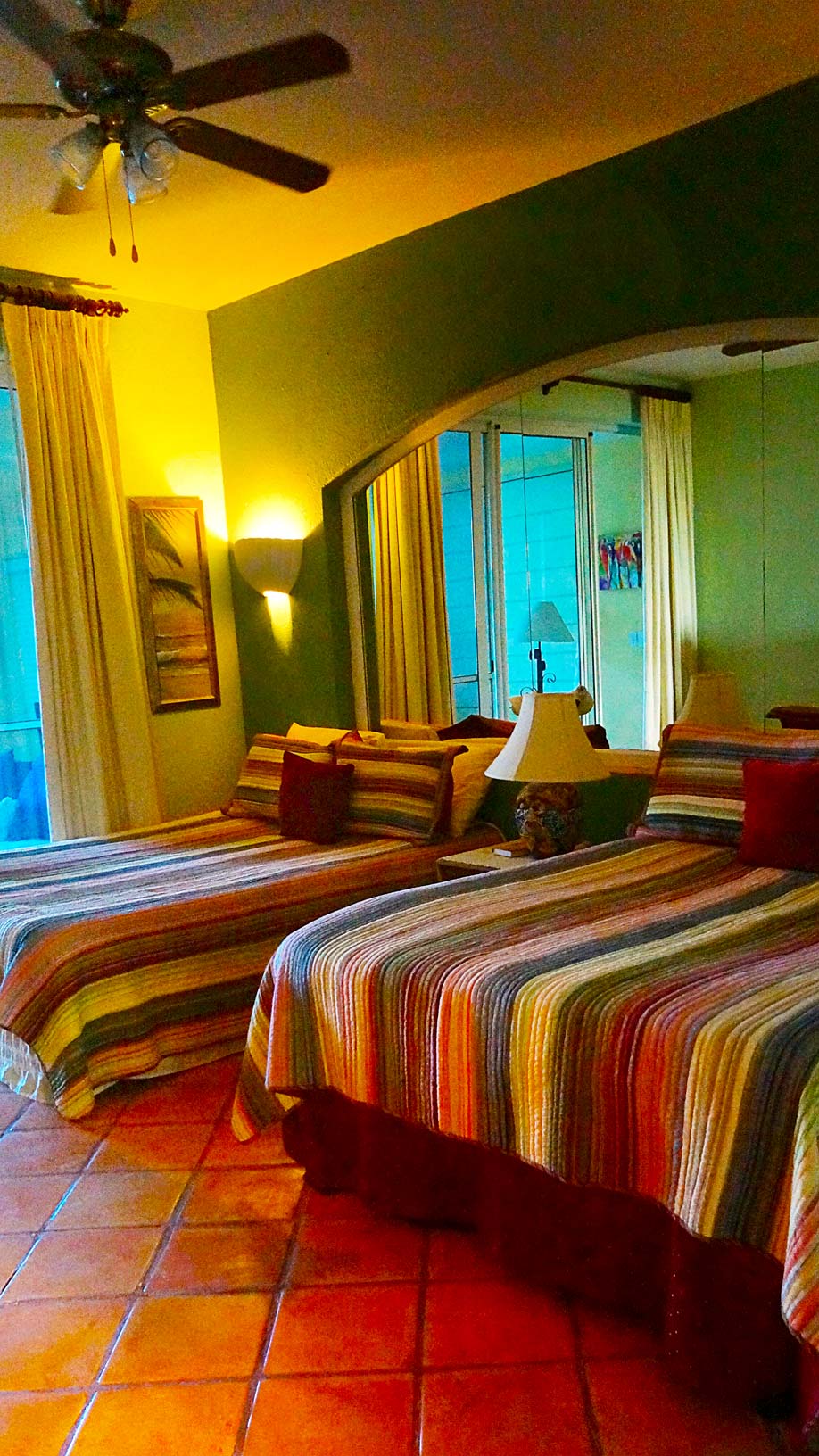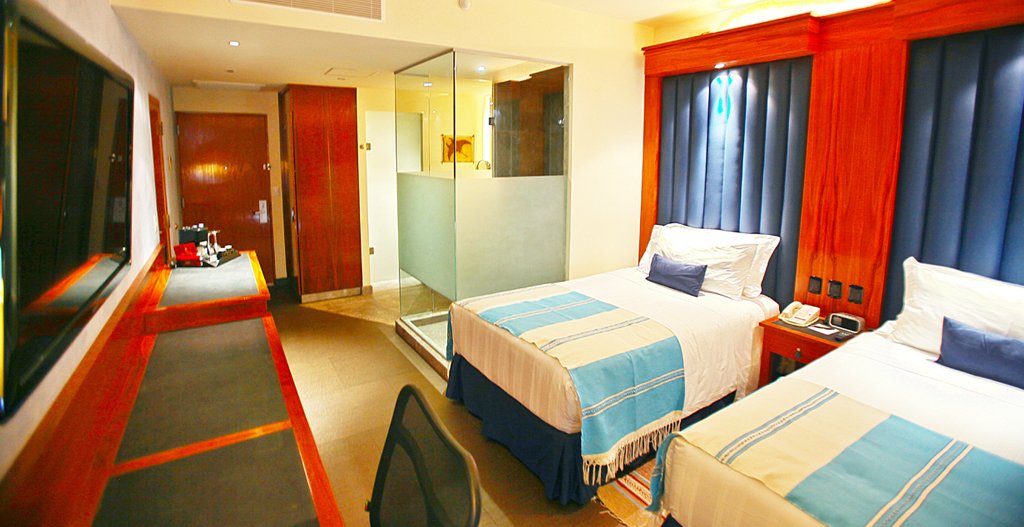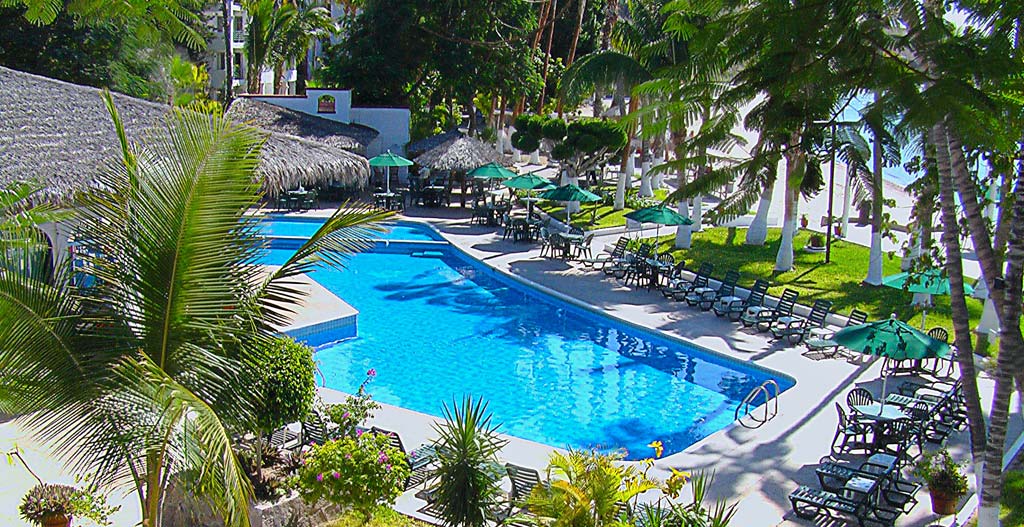 All of our hotel properties are waterfront or beachfront!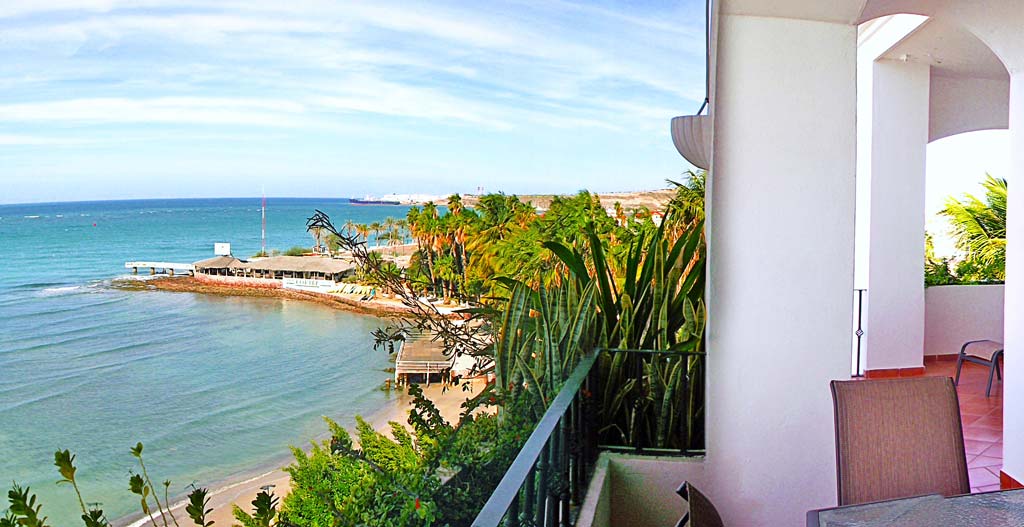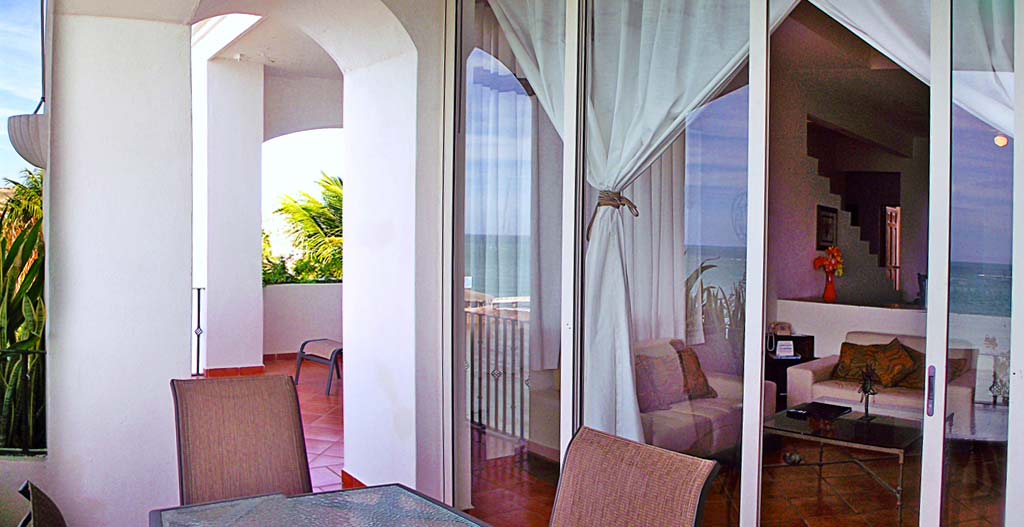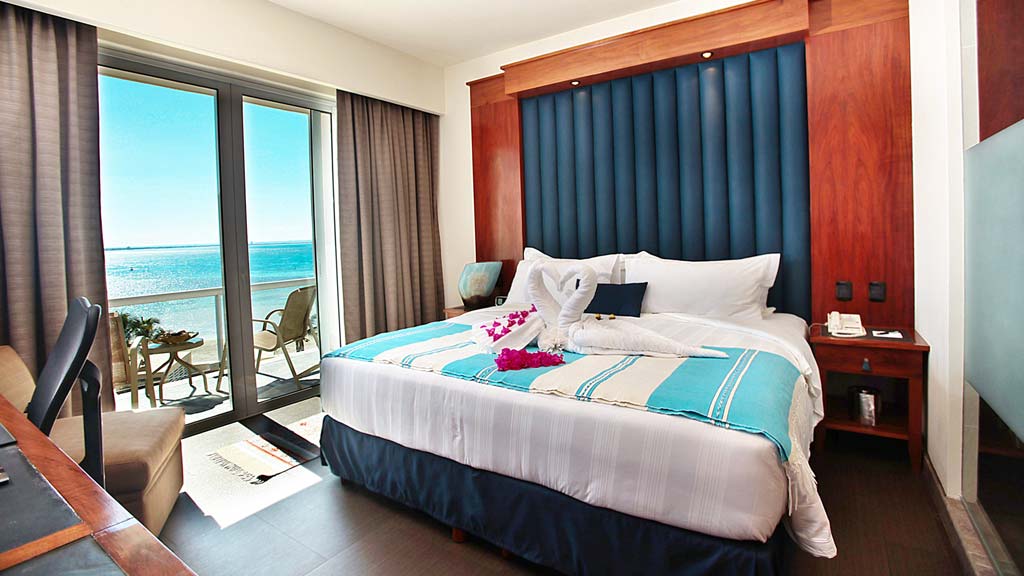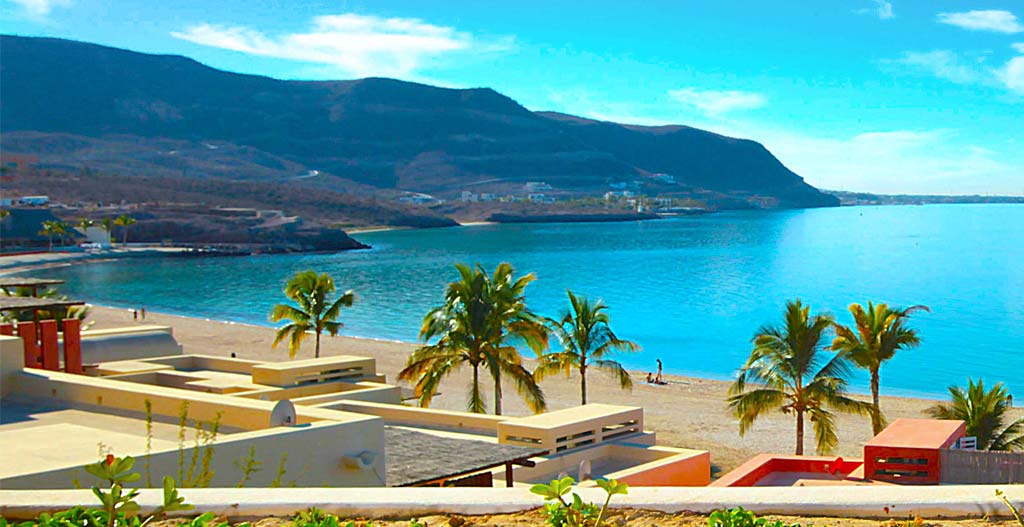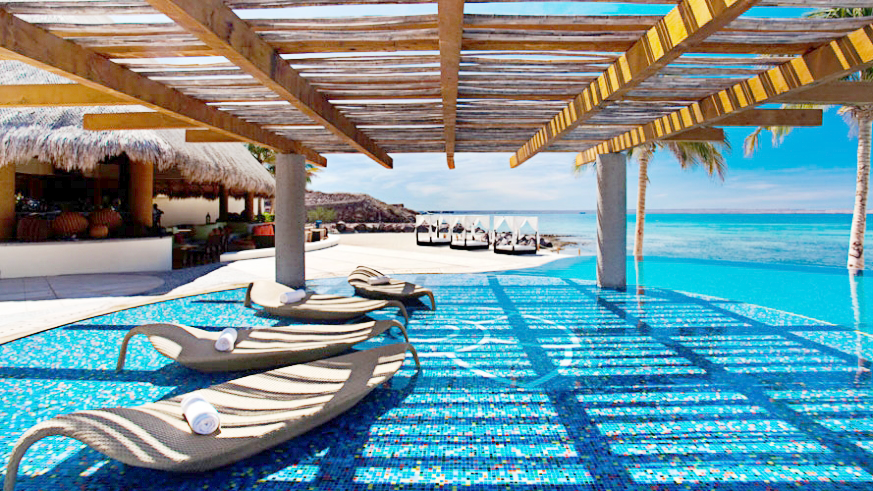 Sea of Cortez Fishing Charter Packages
with Hotel Accommodations In
La Paz, Baja Sur, Mexico
Let Tailhunters customize your complete vacation tailored just for you.
Whether it's with someone special, a family, friends or groups, let us take care of all your details in La Paz!
No matter which of our lodging properties you choose, with Tailhunter your amenities include:
Air-conditioning
One or more swimming pools
Phones and TV
Internet Wi-Fi
Restaurants and Bars
Spas and Gyms
Access to the water or beach
in-room dorm refrigerators
Fish Freezers
Shuttles and Taxis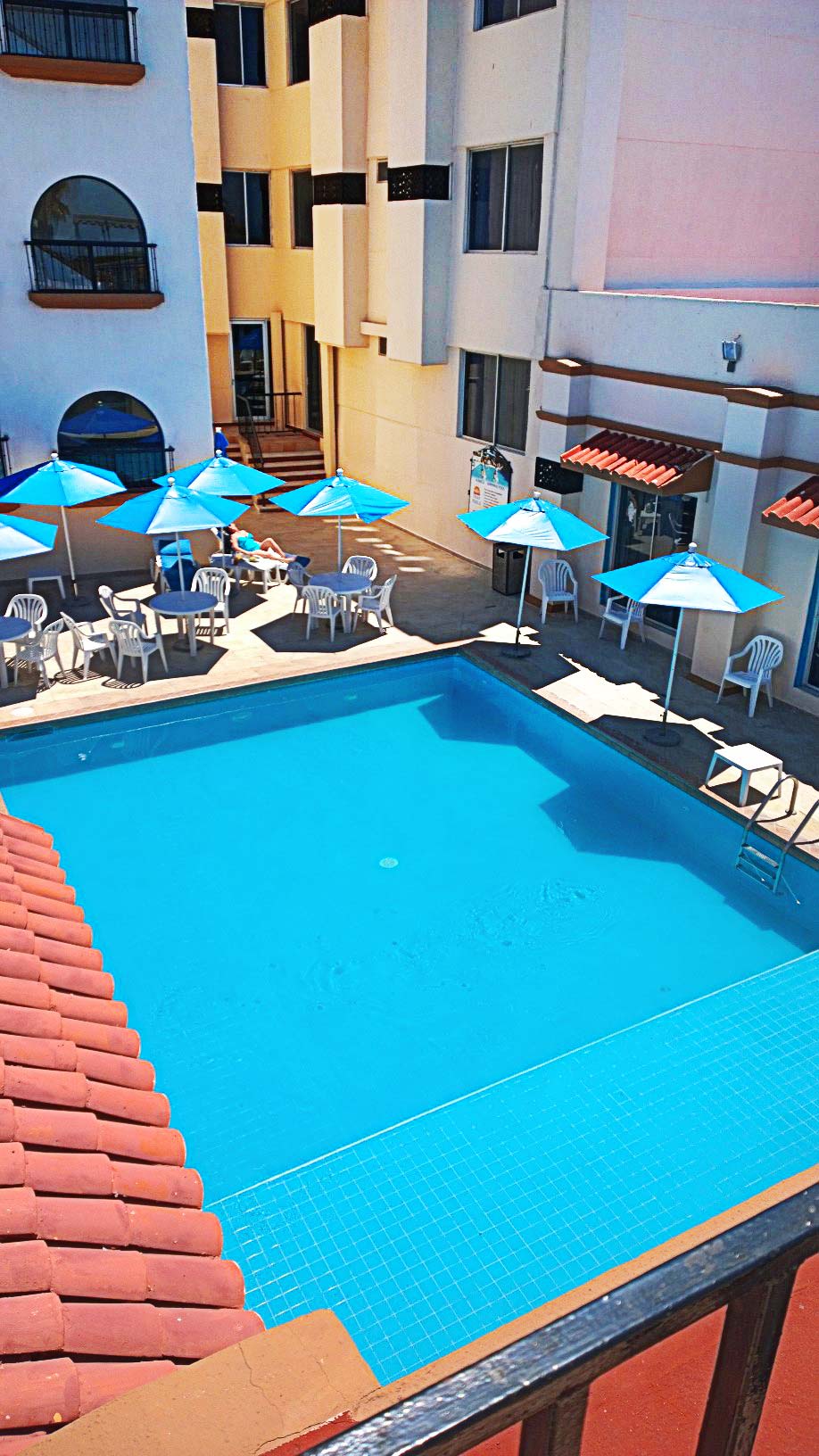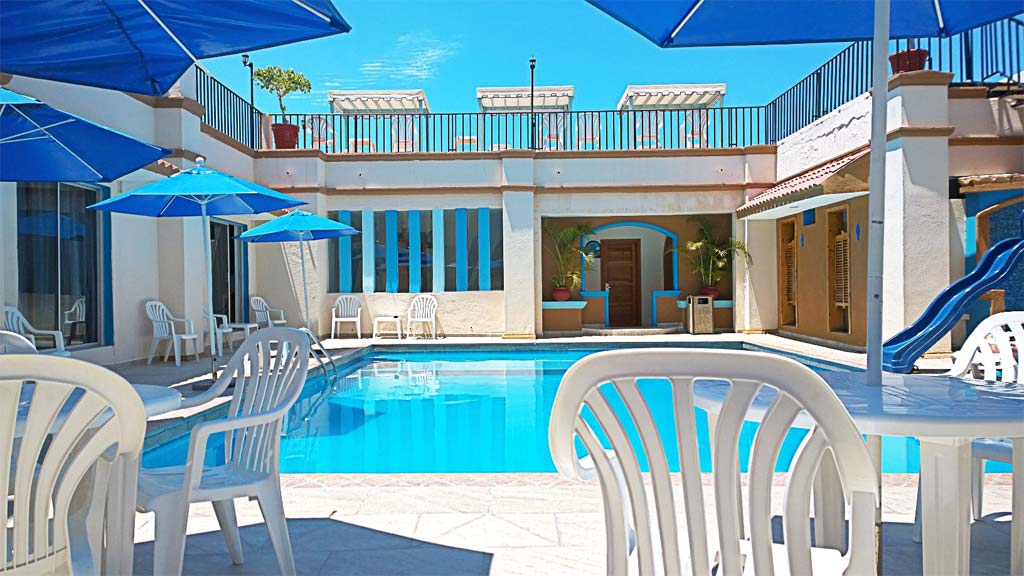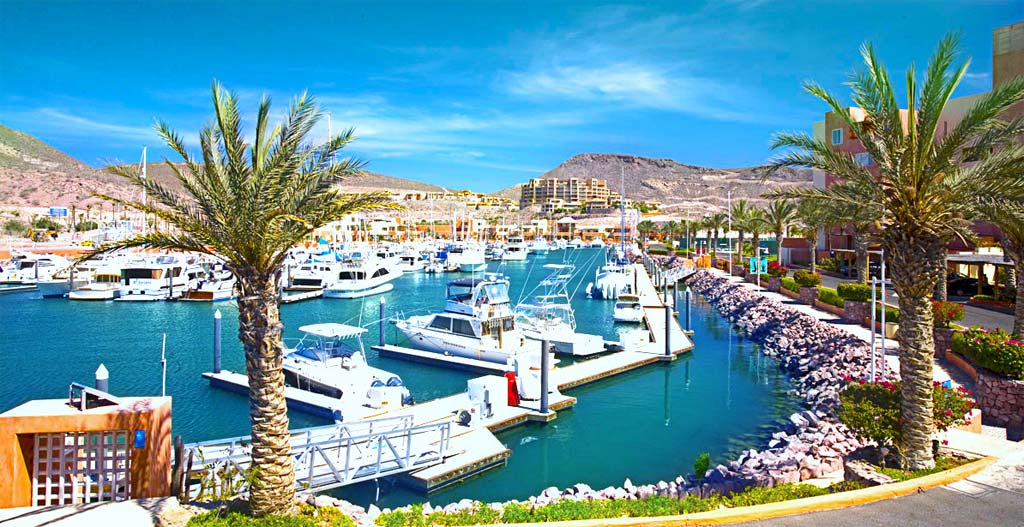 Tailhunter fishing charters and lodging packages … We can take care of it all.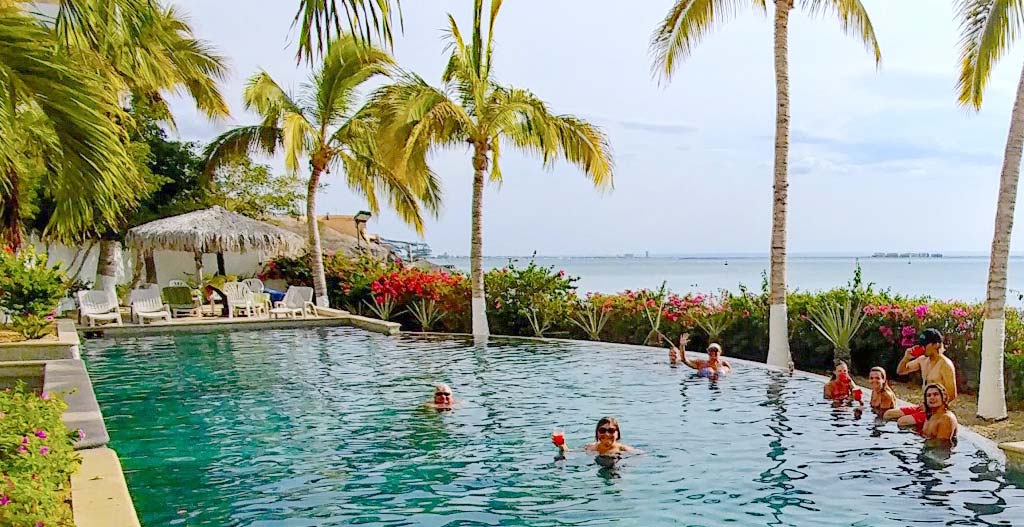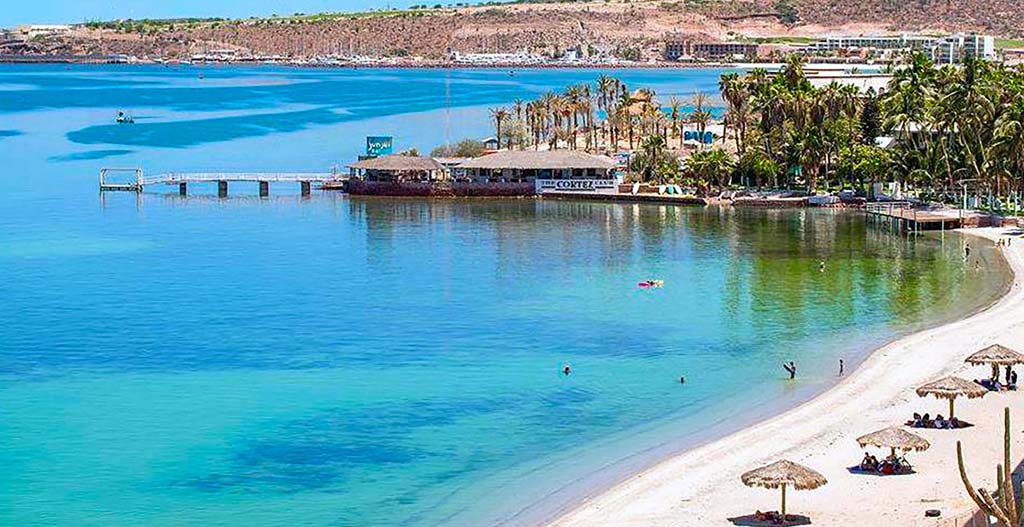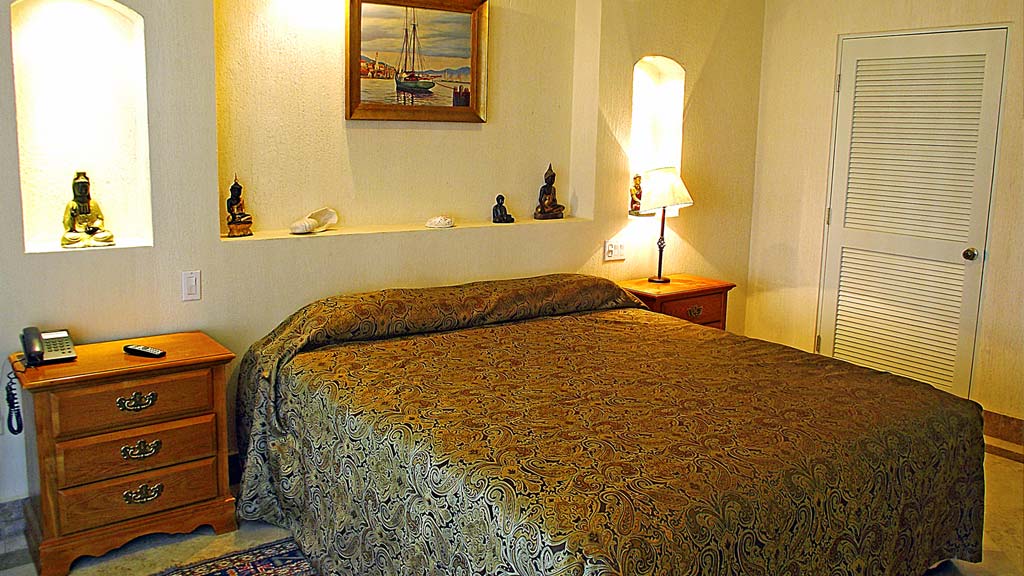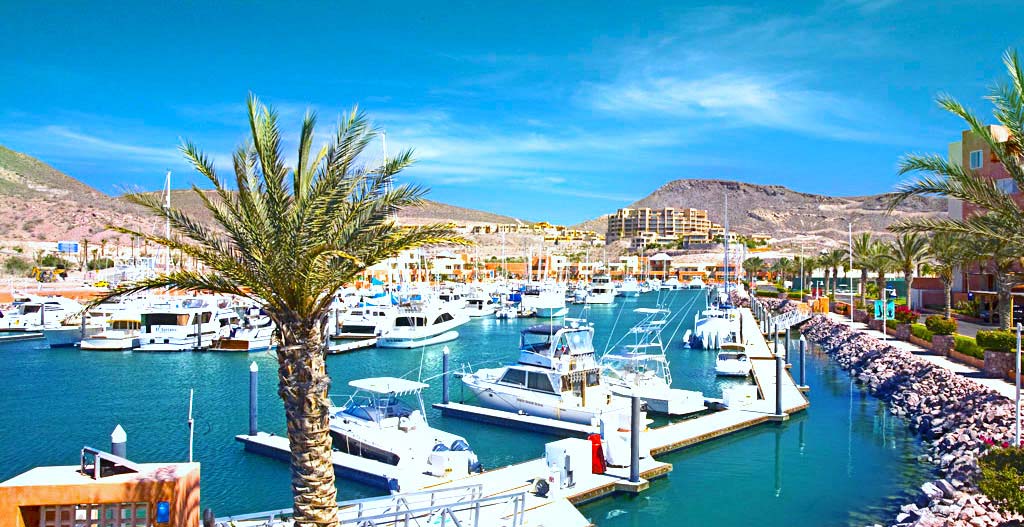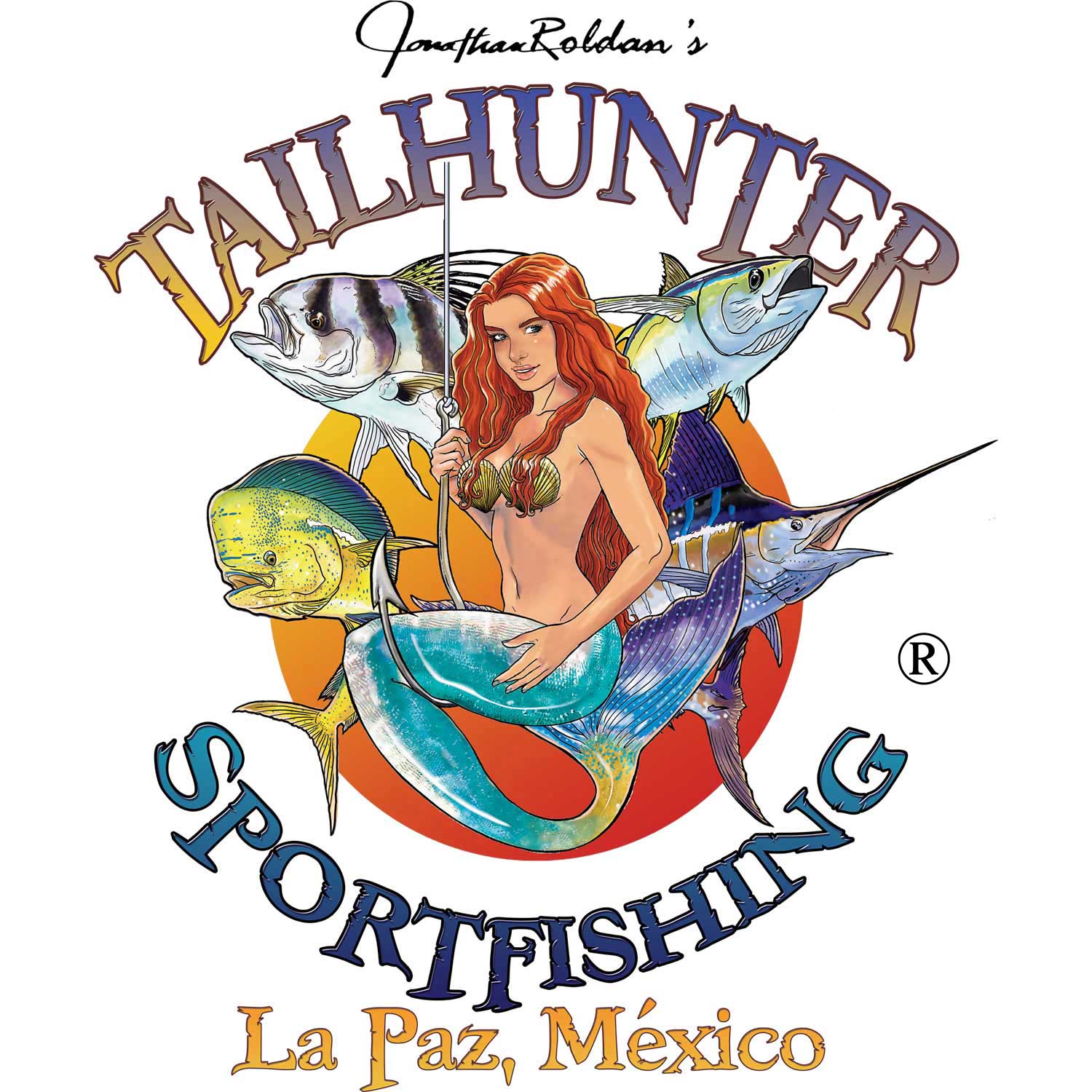 After an exhilarating day of fishing in the Sea of Cortez, there is nothing like returning to a comfortable room to rest and relax.
At Tailhunter, we know precisely what makes a good trip – a great trip.
In La Paz, "Rest & Relaxation" comes in many forms. Tailhunter Packages are tailored to your own outline.
Tell us about you, and what your favorite activities are.
The Tailhunter Restaurant and Bar is on the waterfront and has the best view of the bay. 
The dining atmosphere is casual and friendly.  Our Menu includes a variety favorite dishes, and our mixed drinks are to be seen and savored.
Tailhunter Restaurant & Bar is also a great place to enjoy televised sporting events and live music.
Click the DINING LINK Above for photos and more detail.
Tailhunter International can accommodate your entire sportfishing trip from the moment you arrive.
Let us take care of your Airport Transfers, Room Accommodations,  Sportfishing Charters, and Side Excursions.
From fishing and hotel packages, to exceptional dining. We invite you to review our Info Links.
Contact us for for any additional information.
Follow Tailhunter Sportfishing On Social Media For More Photos, Videos, News, and Updates.