Sea of Cortez Charters, Tours, and Activities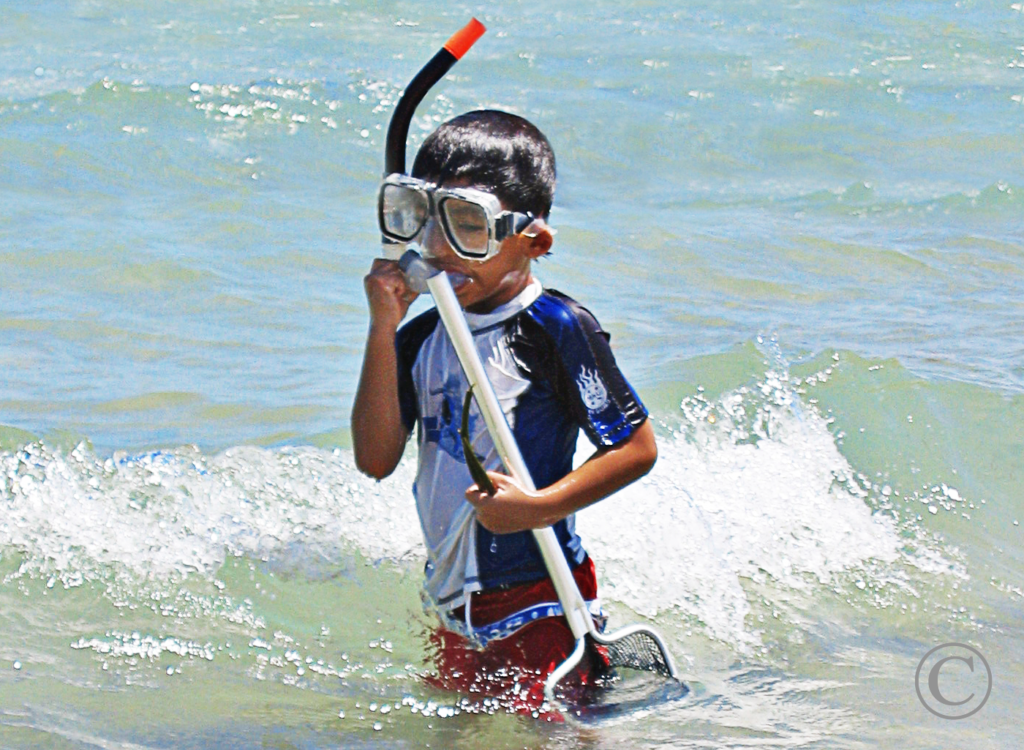 Family Adventure Tours & Excursions
We offer tours ideally suited for family adventures. Our tours tend to bring the kid out in all of us. Share a "PBS Moment" … And create a memory they'll keep.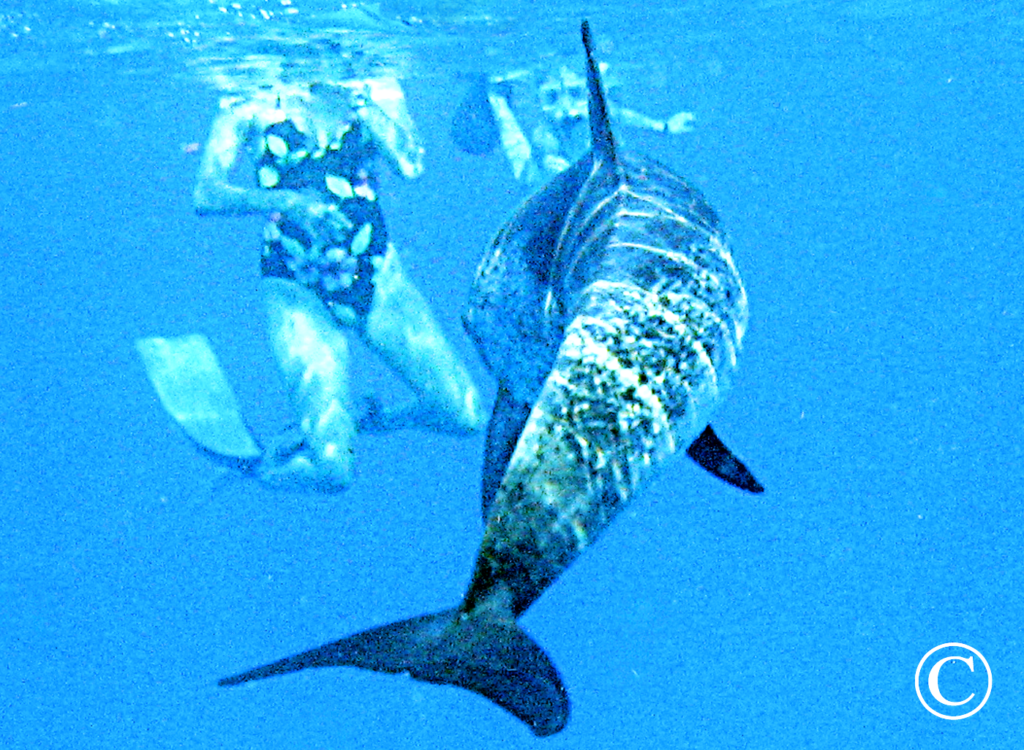 Adventure Tours For "Bigger Kids"
We can arrange High Adrenaline Adventures or "Spectator Tours". You can explore the Sea of Cortez by Charter Boat, Kayak, or Island Tour.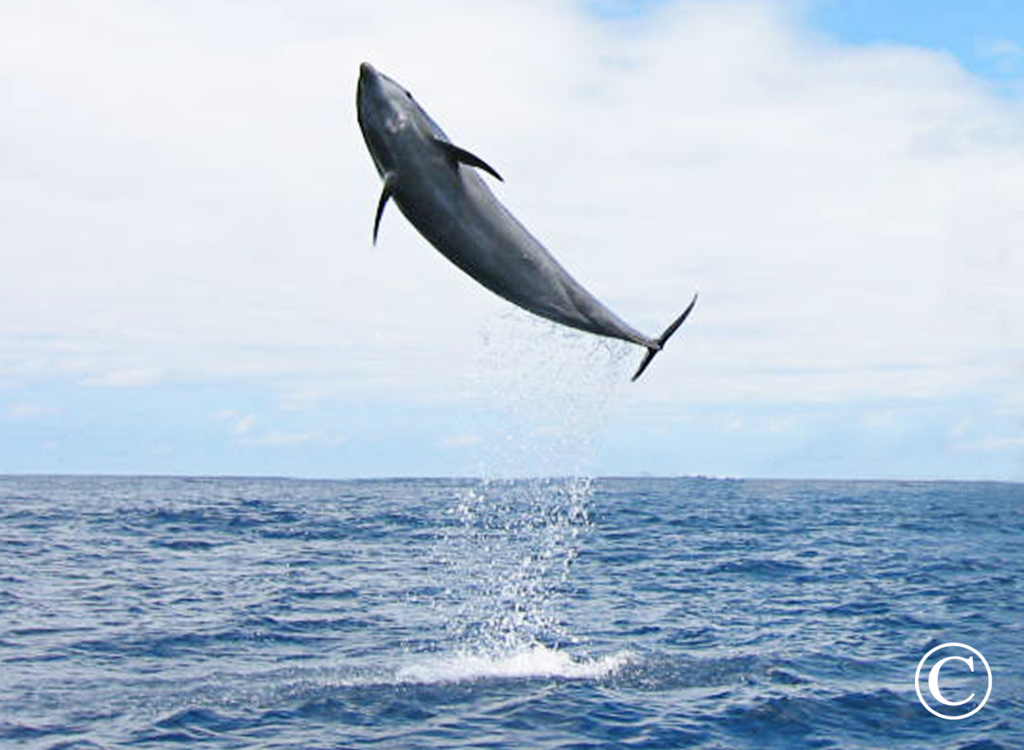 The Sea of Cortez is well known for its amazing Sea Life. Curious dolphins and friendly whales are not uncommon.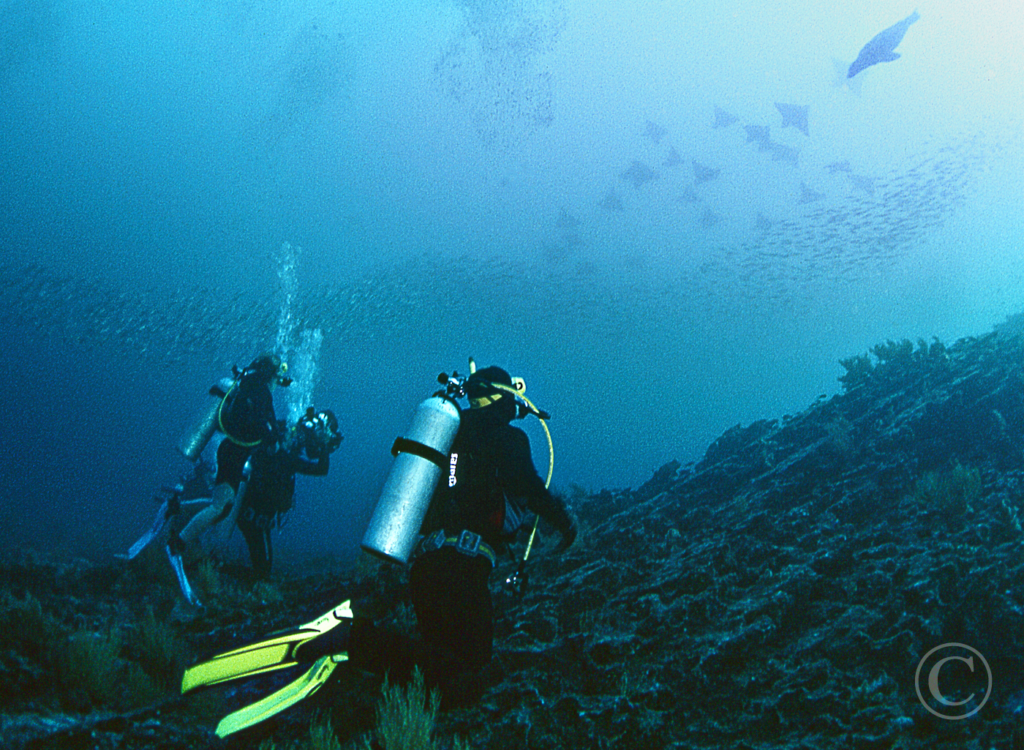 Tailhunter Underwater Adventures
The Marine Life of the Sea of Cortez ranks us among the best diving destinations. We can outfit your Snorkeling, Scuba, or Spearfishing Adventure.